Build a safer home for you and your family
It's important to remember that water damage isn't the only issue a water leak can cause. The more water exposure to natural materials – like wood and fibers – have, the higher your risk of mold formation.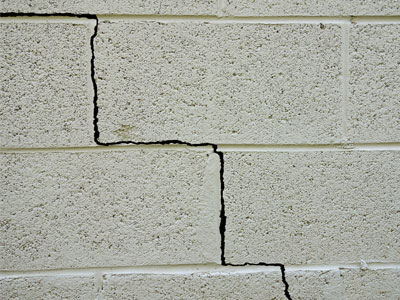 A poorly sealed foundation can cause an overgrowth of mold and mildew in the foundational walls and floors, along with attracting wood-boring insects like termites, cockroaches, and beetles. This compromises the air quality indoors, and may lead to health issues.
Did you know that the water seeping through your wet foundation walls can actually end up causing major structural damage? Foundational walls that have not been properly waterproofed will eventually give in to hydrostatic pressure, resulting in cracks as well as leaks. We offer a variety of  barrier waterproofing and concrete sealing solutions to help protect your home.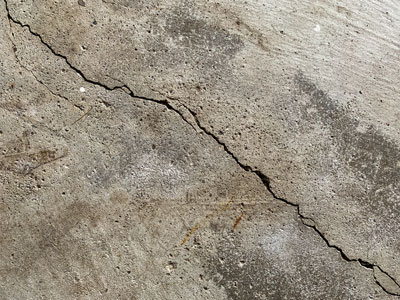 Basement Foundation Repair And Waterproofing Project