What is an Egress Window?
Egress windows are windows that can be used as an exit in emergency situations.  They are required by law in all rooms being used as a bedroom, and in basements with habitable space.  The windows must meet specific size requirements to pass building inspection codes.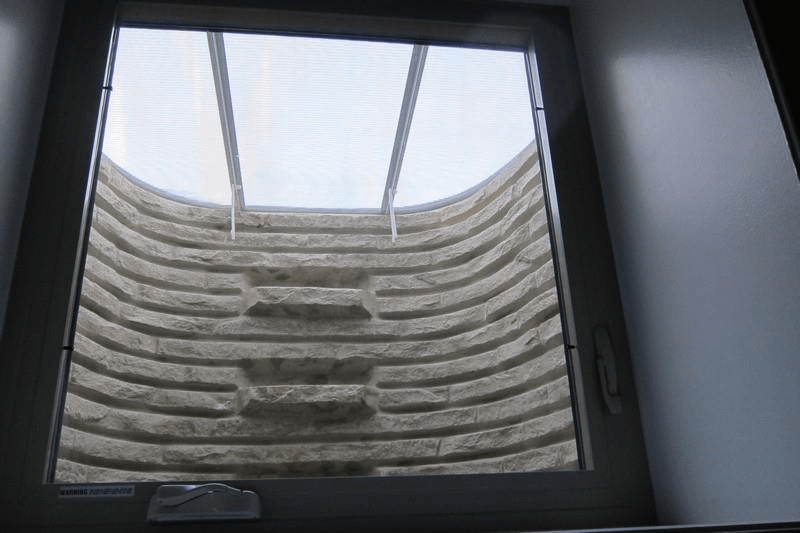 How can I get a Egress Window Installated?
Egress windows must meet a specific set of requirements as set by your local city and state ordinances. Beyond those requirements, you are free to install new or retrofit existing windows to compliment your living space. At Forever Dry Basements, we have the knowledge and skills to get you the window you want to compliment your design needs. Whether you're finishing your basement into a family area, or simply need to install a window for emergency situations, we can help.